The Company
Vantaa Catering Service Company is an independent full service catering company supplying quality airlines, private jets and selected retail customers. We operate a production unit with hot & cold kitchens, logistic center & bonded services. We provide outstanding service tailored to strenghten your brand. Our units are located at Helsinki Airport.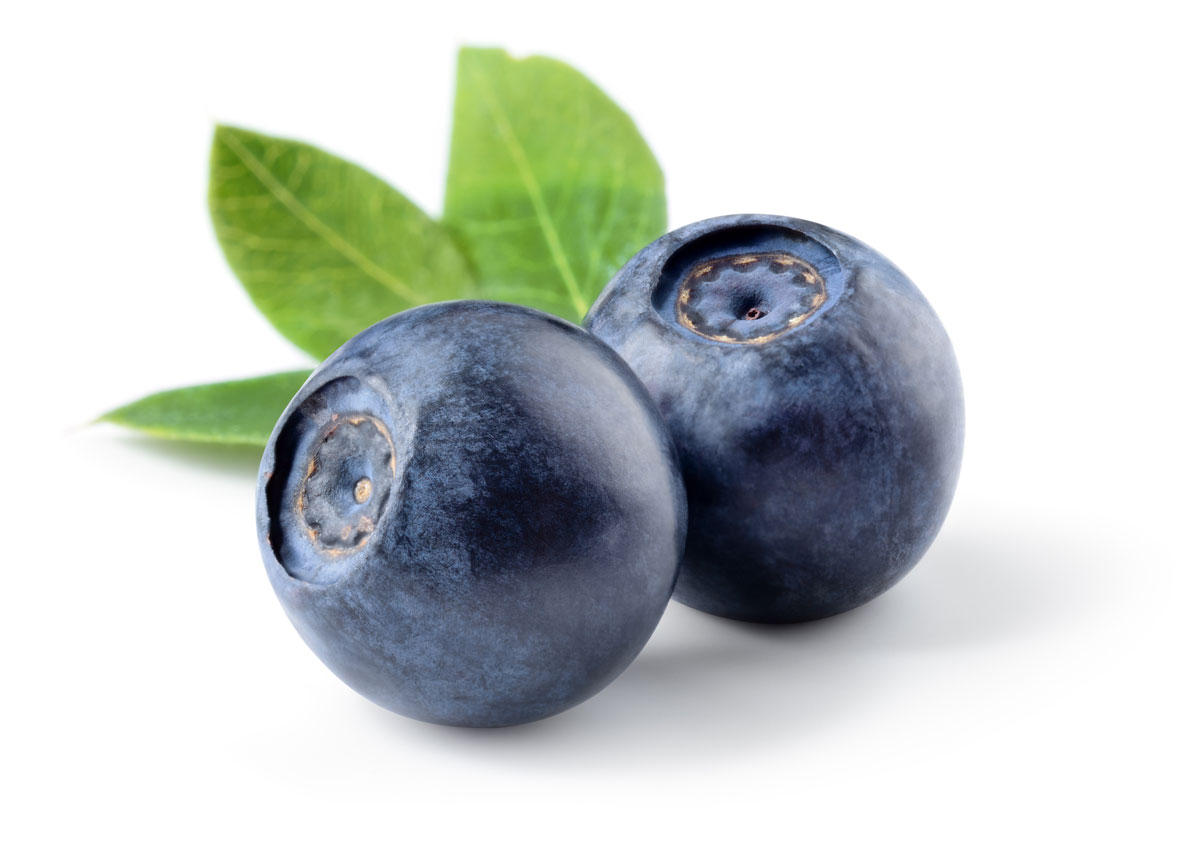 The Service Team
Our team of professionals share a passion for distinctive customer service. We focus on operational excellence, cook with passion and do everything to keep you and your customers happy.
The job for a great team player
We are growing. We are looking for new members to join our team.
Pls contact: rekry@vantaacatering
Vantaa Catering Services Oy / VCSC
Tel. +358400721144
Orders / Customer Service
Anssi Komulainen
CEO, Partner
Kim Rafkin
COO, Partner
Öljytie 8,
FI-01530 Vantaa
Finland
We operate at Helsinki Airport. Also our headquarters is located at The Helsinki Airport area.